Airpods 3 are going to be the revolution when it comes to Apple AirPods. With it being an upgrade from the previous generation. Buy AirPods 3 at Apple Price Kenya at the best price for Apple products that are genuine. Order online and have it delivered.
AirPods 3 Specification
Audio Technology
Spatial audio with dynamic head tracking1

Adaptive EQ

Custom high-excursion Apple driver

Custom high dynamic range amplifier

Sensors
Dual beamforming microphones

Inward-facing microphone

Skin-detect sensor

Motion-detecting accelerometer

Speech-detecting accelerometer

Force sensor

Chip
H1 headphone chip
Size and Weight
Height: 1.21 inches (30.79 mm)

Width: 0.72 inch (18.26 mm)

Depth: 0.76 inch (19.21 mm)

Weight: 0.15 ounce (4.28 grams)

Like the Previous Airpods Pro, Airpods 3 is expected to come with shorter ear stems and might not spot silicone ear tips like their noise-canceling counterparts. With this, there is hope that one might be able to switch the ear tips which is a plus to the user.
AirPods 3 Design
Apart from being able to cater to more than one ear size, silicone. they give more rich noise isolation and passive noise reduction that makes music sound great while shutting out the outside world from what you are enveloped in.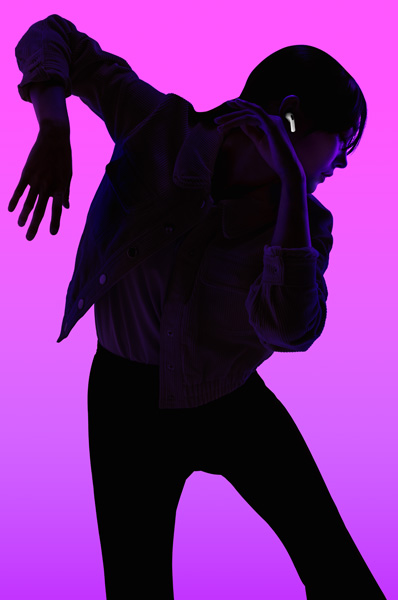 Mute The Breeze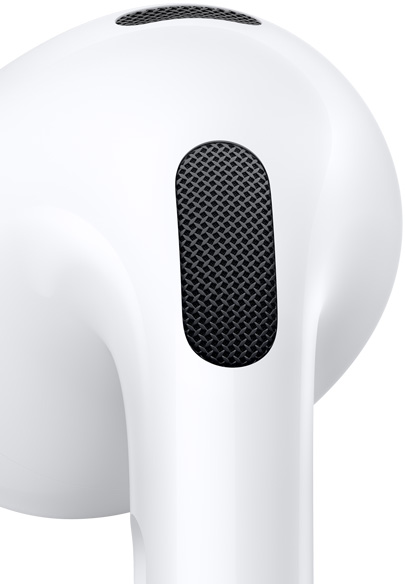 Bass hits an all-time high
An Apple-designed dynamic driver, powered by a custom amplifier, renders music in exceptionally detailed sound quality — so you revel in every tone, from deep, rich bass to crisp, clean highs.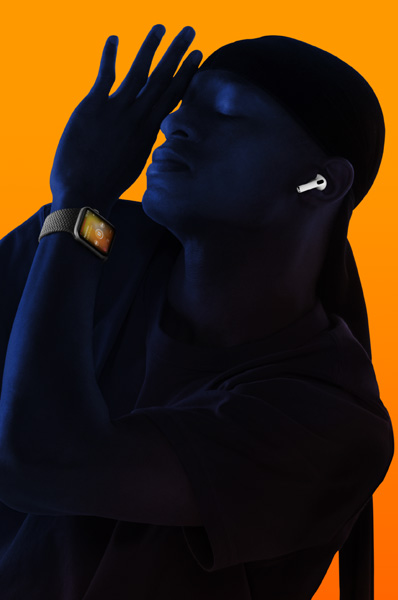 Music on a more personal note. Adaptive EQ automatically tunes the music to the shape of your ear. Inward-facing microphones detect what you're hearing, then adjust low- and mid-range frequencies to deliver the rich details in every song, customized for you in real-time.
Fitness
With everyone being concerned about their health. Apple wants to input forth sensors that will be useful in keeping track of your health. a true wireless earbud has the capability of communicating via Bluetooth with an iPhone in turn formulating part of an AirPod system that gives the user some coaching and feedback while taking note of the user performance in some routines. Best in Yoga enthusiasts.
AirPods 3 Battery
The battery was upgraded meaning that you have extra long hours to talk. You can have a three hours conference call meeting and the AirPods will be able to carry hold you without any compromise whatsoever. Still, you can listen to music for straight good 5 hours without interruption, just connect with your Bluetooth and have an amazing experience.