iMac 27 inches 256GB model upgrades the experience in every way. Having a faster processor and graphics together with expanded memory and storage. Its video and audio reach is highly upgraded and with a stunning Retina 5K display.
iMac 27 inches Specification

Brand
Apple
Display
27inch
5K Retina Display
Resolution
5120-by-2880 resolution with support for one billion colors.
500 nits brightness
Wide Color (P3)
Size and Weight
Height
51.6cm
Width
65.0 cm
Stand Depth
20.3cm
Weight
8.92 Kg
Processor
3.1GHz
3.1GHz 6‑core 10th-generation Intel Core i5, Turbo Boost up to 4.5GHz
3.3GHz
3.3GHz 6‑core 10th-generation Intel Core i5, Turbo Boost up to 4.8GHz
Memory
RAM
8GB (two 4GB) of 2666MHz DDR4 memory; four SO-DIMM slots, user accessible
ROM
256GB SSD
Graphics
Radeon Pro 5300 with 4GB of GDDR6 memory
Radeon Pro 5500 XT with 8GB of GDDR6 memory
iMac 27 inches Retina Display
The display has the ability to intrigue your eyes and then blow your mind away. When it comes to the Retina Display everything just comes out alive thanks to its more than one billion colors and 500 nits of brightness.
The introduction of the Truetone in the 27inch makes sure that whatever it is that you are watching appears real without exaggerations. While the Nano texture glass helps minimize glare to the barest minimum possible. With a wider display as compared to the iMac 21 inch, there is no limitation whatsoever.
Performance
When listing devices that have powerful processors, the iMac is listed among them but with a wide gap in comparison to the rest. The 27-inch model gives up to a 10-core Intel Core i9 Processor to make it more than possible to perform a task that will be heavy on other devices quite light to the iMac. One is able to layer dozens of audio tracks testing and compiling code with ease.
iMac 27 inches Graphics
Graphics in iMac are such a stunning sight to behold. in the 21.5-inch model, there is the AMD Radeon Pro 500X series graphics that can be configured with an AMD Radeon Pro Vega 20 GPU so as to power through things like 3D easily.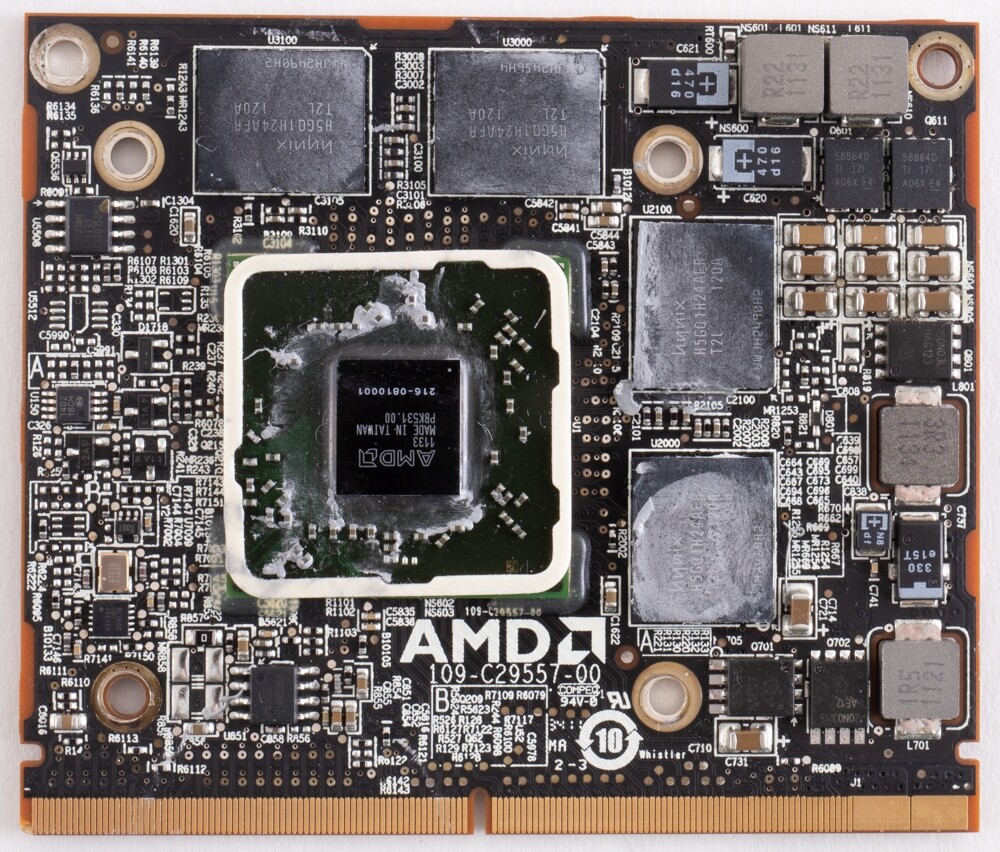 And the 27 INCH model brings AMD Radeon Pro 5000 series graphics with up to 16GB of GDDR6 memory that is compiled of graphics. Also, embodied are rigorous workflows like editing UHD video or creating lifelike game environments.
Storage
In all iMac models, the all-flash SSD storage is a must without compromise. With this, you rest assured that you can store as much as you want without deleting and at a lightning speed.
When it comes to the 27-inch iMac the storage can be configured up to 8TB SSD and 3.4GB/s chronological read and write speeds. Now you rest assured that you will have fast access whenever you require access to your photos, video libraries, huge files, and advanced apps.
iMac 27 inches Camera and Mics
Get crystal clear video calls and voice recordings to any music or movies that you are coming in contact with. When it comes to communication that is over the bar and content iMac gets the all-stars in it.
27 INCH iMac NOW HAS A 1080P facetime HD camera and a studio-quality three-mic array. Making videos comes out spectacular and also listening to music or recording anything your voice is precise and soothing.